Padland is a tool to create, manage, share, remember and read collaborative documents based on the Etherpad technology in Android.
Get padland
Download it from f-droid and install it on your device.
Set Disroot pad server
Once you've installed it, proceed to start it up. First time you open it, you'll see a screen like this: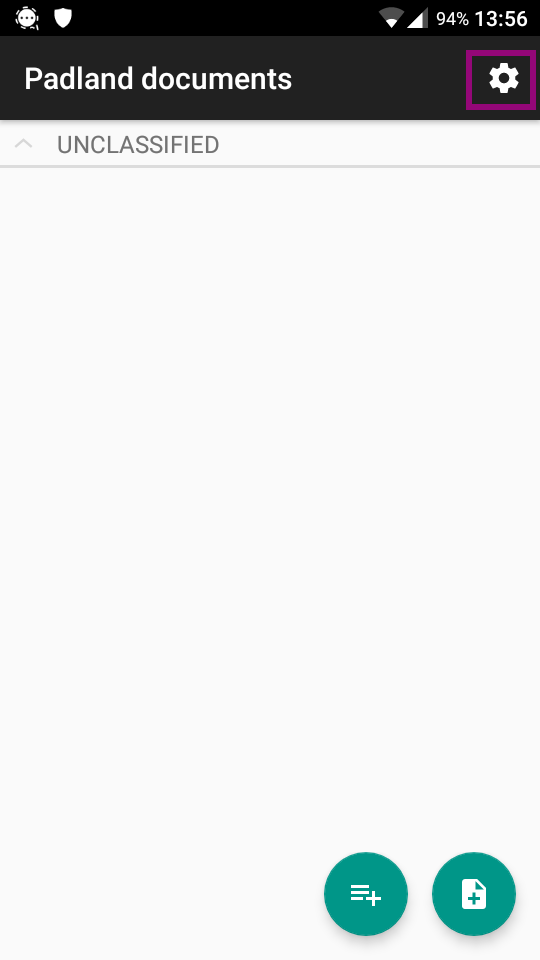 By clicking on the wheel icon at the top-right corner wheel you can access the settings. Then choose Server list.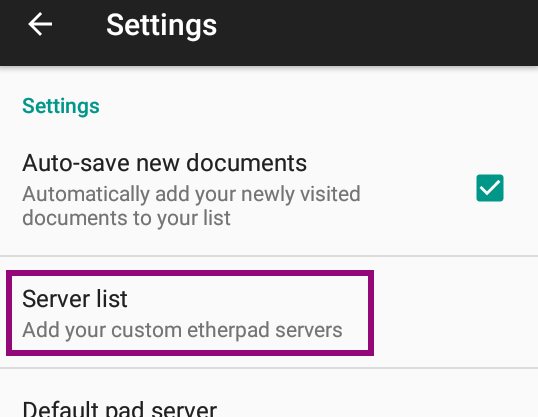 The list will be empty at this point. To add a server, click on the + button at the bottom-right corner.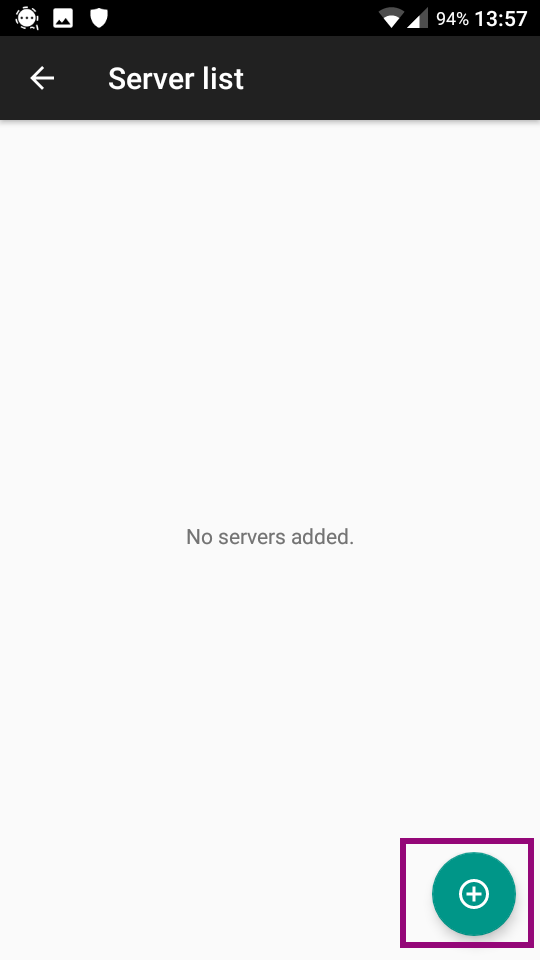 Then, you can add the pad server of your choice. To choose Disroot, just fill in the server url like this: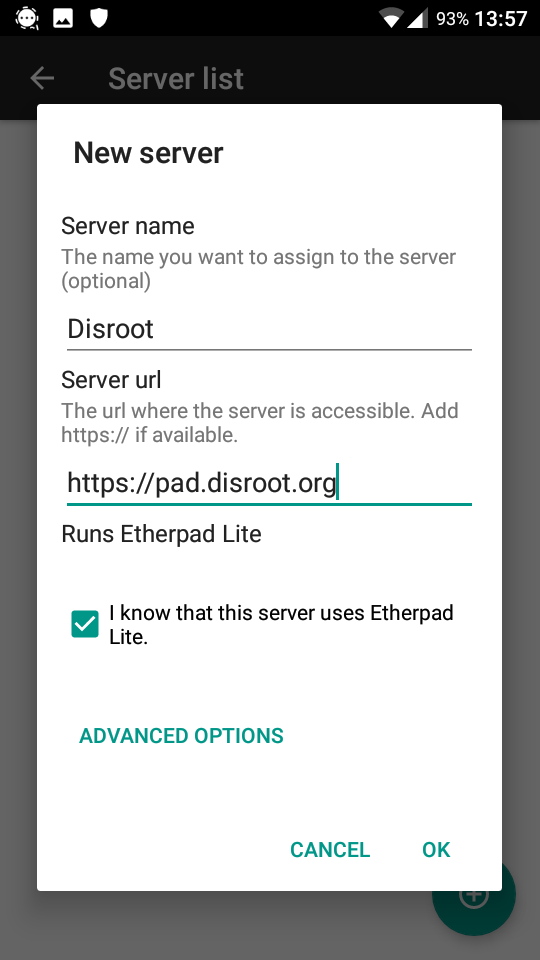 Then click on OK. Disroot is now in your server list.

Create or add a pad
Click on the "new pad" button to create or add a pad

You'll see this: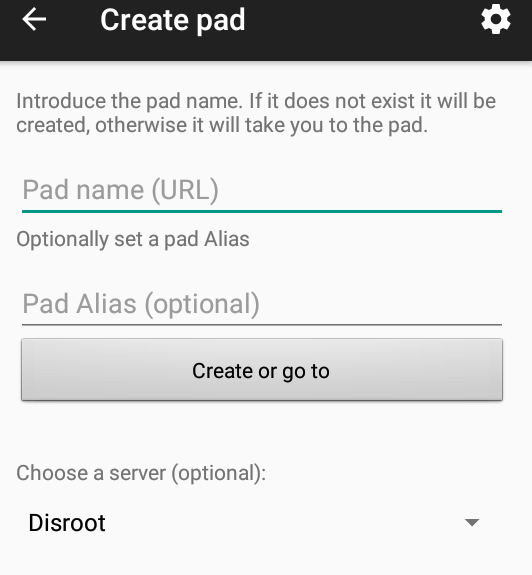 Pad name (URL): set the pad name if you know it. For example if the pad address you want to add is https://pad.disroot.org/p/test just add test here.
Pad Alias: you can an alias if the pad address/name doesn't make to much sense to you. For example, if the pad address is https://pad.disroot.org/p/1r4o_f6-Rzc you may want to set Shopping_list as an alias!
Choose a server: you can choose any server. If you set Disroot in your server list as explained above, then you can choose Disroot now.
Click on Create or go to when you're done. If the pad exists, then you will go to it. If it doesn't, it will be created.
Here is how the document looks from Padland: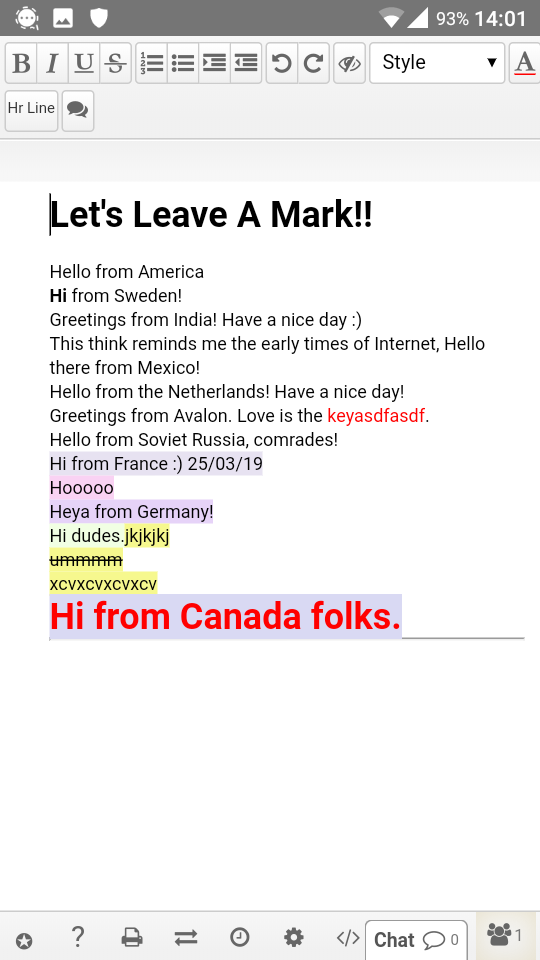 Add a folder
You can easily create folders in order to keep your pads organized.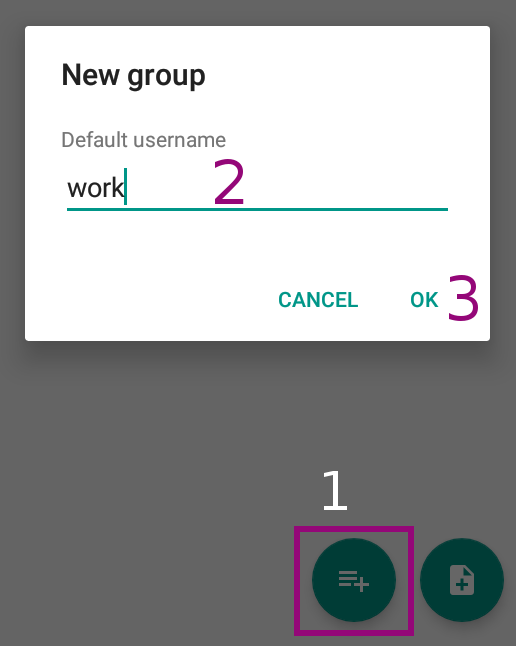 Click on the "+" button to add a folder.
Default username: choose a folder name.
Don't forget to validate!
Open, share and delete a pad
In your pads list, just click on the pad you want to open.


You'll see a page like this: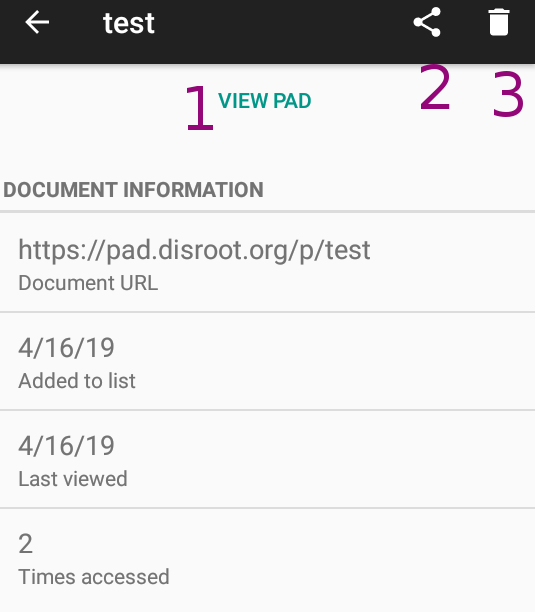 View pad: by clicking on it, your pad will be opened in Padland.
Share: click here to share you pad, for example by email. It will send your pad address, not the actual content of your pad.
Trash: click it to remove your pad from Padland. It won't delete it from the server.
Change the pad name, address, and folder.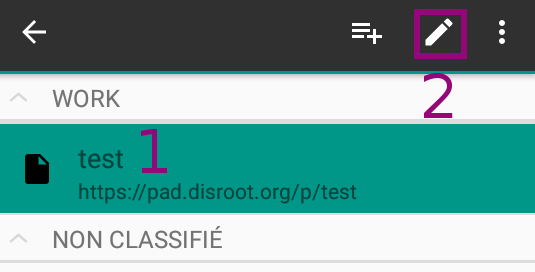 If you want to edit your pad's configuration, just long press on the pad name.
Then click on the pencil icon.
You should be able to edit it: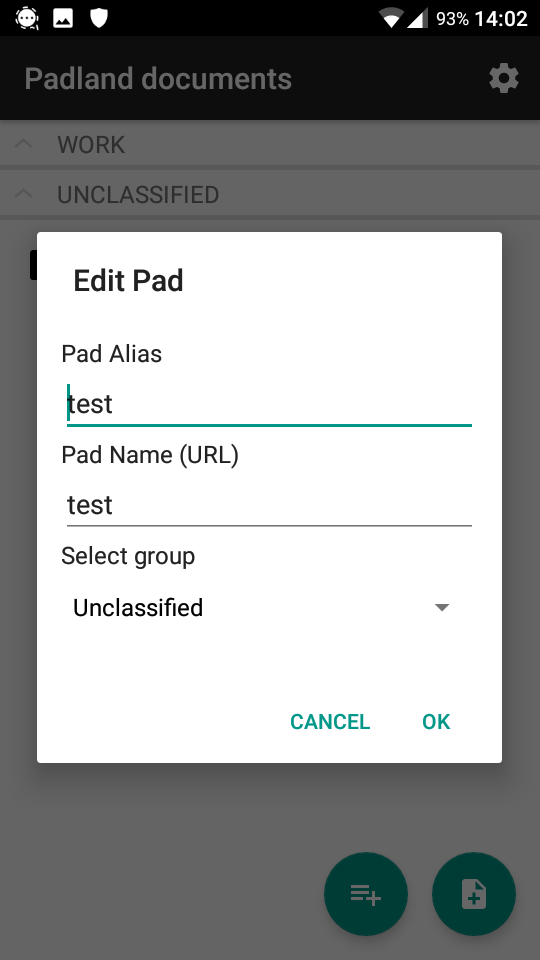 There, you can change the pad name (Pad Alias), it's address (Pad Name) and also Select group to move your pad into a folder.